American recording artist, Zach Person, is the new face of guitar rock. Emerging out of Austin,
Texas, Person plays loud, raw, and connects with his music fans on a primal sonic level.
Those seeing him for the first time share one thing in common: they are instant, lifelong fans. Only 24 years old, Person has a swagger, talent and grit beyond his years. With the poise of a seasoned veteran on stage and the stylings of a mega star, he commands an audience in seconds.
In the front seat of his career, Person is an equity partner in the new indie label BlackDenim Records. With the mentorship of the label's co-founders (manager and former industry rock photographer, Christopher Durst, and Will Loconto, producer and former member of 1980's synth pop sensations, Information Society & T-4-2), the trio formed the foundation of the new label of which today is supported by a powerful and passionate team of industry players.
Person's self-titled, debut LP dropped on April 2, 2021 and has since been drawing press attention both far and wide. "Reminiscent of everyone from Elmore James and Duane Allman to The Black Keys and Jack White, Person channels a raw, pure-bred American swagger," said American Songwriter.
At the time, his lead single "Can't Stop Running" climbed college and non-comm radio charts with 40 stations adding the track nationwide, and many of them charting the song in their Top 30. In Europe, "Can't Stop Running" reached #1 on Belgian radio and immediately entered playlist of (AAA) national radio station Classic21. Planet Rock Radio and Kerrang! Radio aired the single in the United Kingdom.
His inspirations are varied, and include prolific artists like The Black Keys, Jack White, Chris Stapleton, Jonny Lang, Funkadelic, and Led Zeppelin. With his new project, Zach has created his own take on a contemporary hybrid of blues and rock music, arranged in a pop format.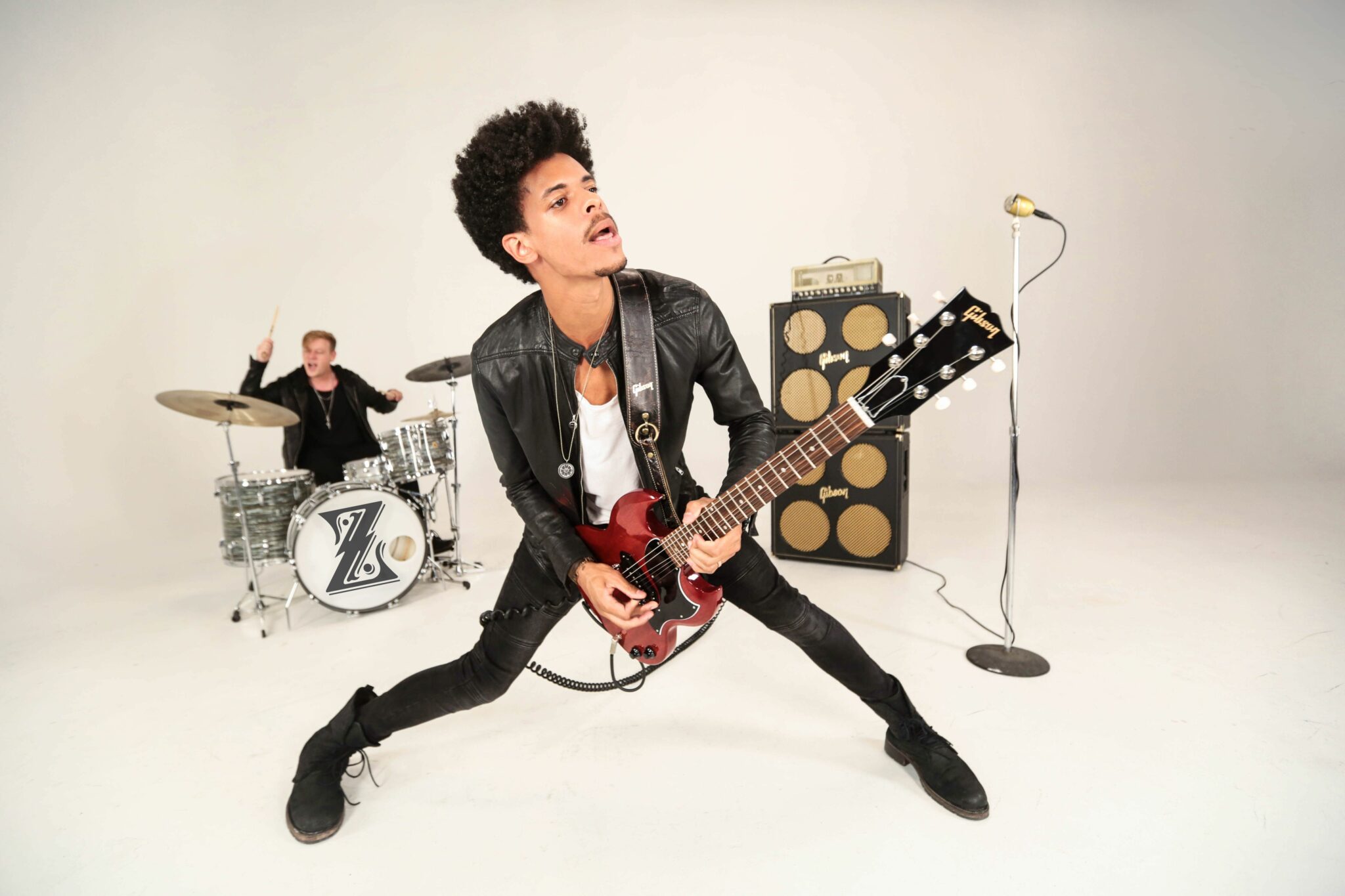 Kunstnernavn
Dato: 5/9/2021 Tid: 19:30
Dørene åbnes: 18.45
Sted: Karosserifabrikken
Pris forsalg: DKK 150,- + gebyr
Køb billet